Stop Tracking
Start Living.
Fitness plans designed for busy moms
- You've got enough to worry about. We've got this one covered for you, mama.
It's time to own your body again.
This program won't have you counting calories, weighing your food or stressing out over every bite you eat. You'll discover a better way to lose weight, strengthen your body and feel amazing doing it. Let us show you how!
So what exactly is Fit Mama In 30?
Mom life is demanding, busy and ever-changing which is why this program is designed by moms, for moms just like you. We're not working out in perfectly lit studios with a team of ripped people behind us — we are real moms, making time in our schedule to get it done and feeling awesome doing it. You'll gain a community of women – just like you – supporting you near and far. 
Increase your energy, streamline your grocery visits & boost your confidence. With dietitian designed meals and workouts in under 30 minutes, you'll lose inches and shed excess pounds with our home workouts that we update monthly. 
What's included in our online programs?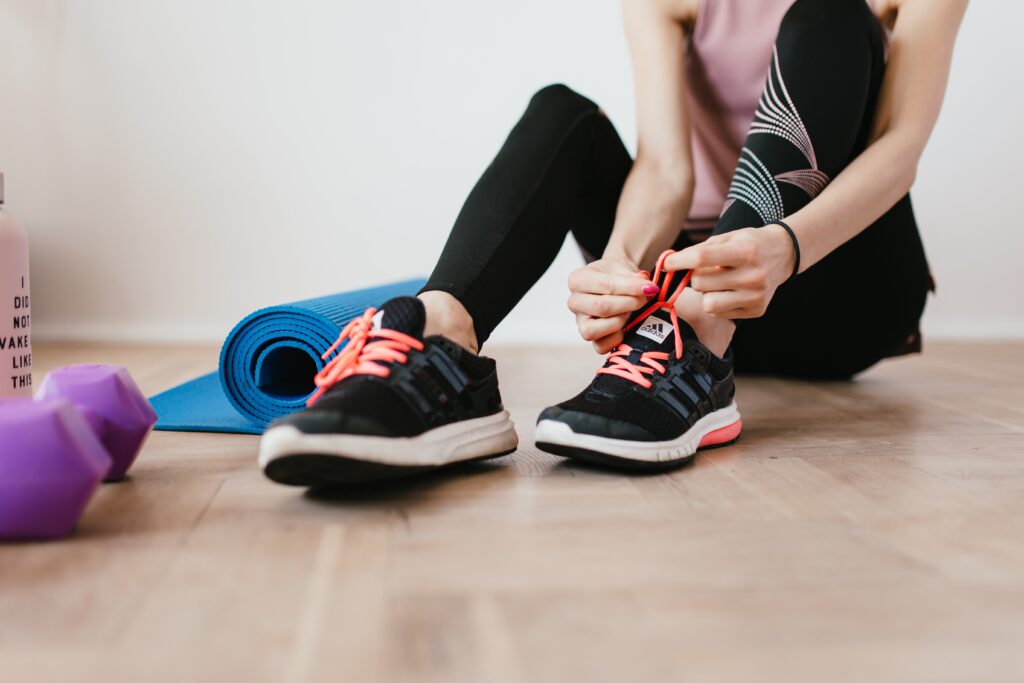 30 minute daily workouts to do at your leisure and in your own space with minimal equipment. Access from your computer or mobile device with ease. We refresh the workouts monthly so you're never bored.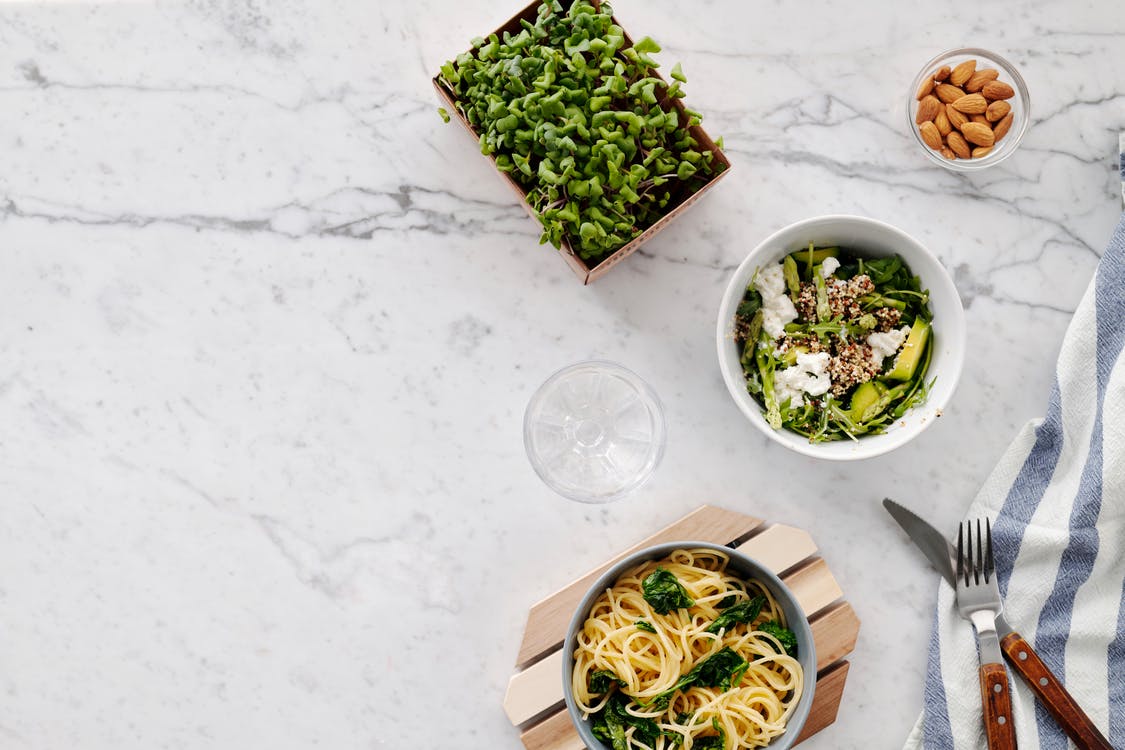 Recipes, grocery lists & a guide to customize to your needs. We update the recipes weekly so you'll constantly have fresh ideas to keep you motivated and on track.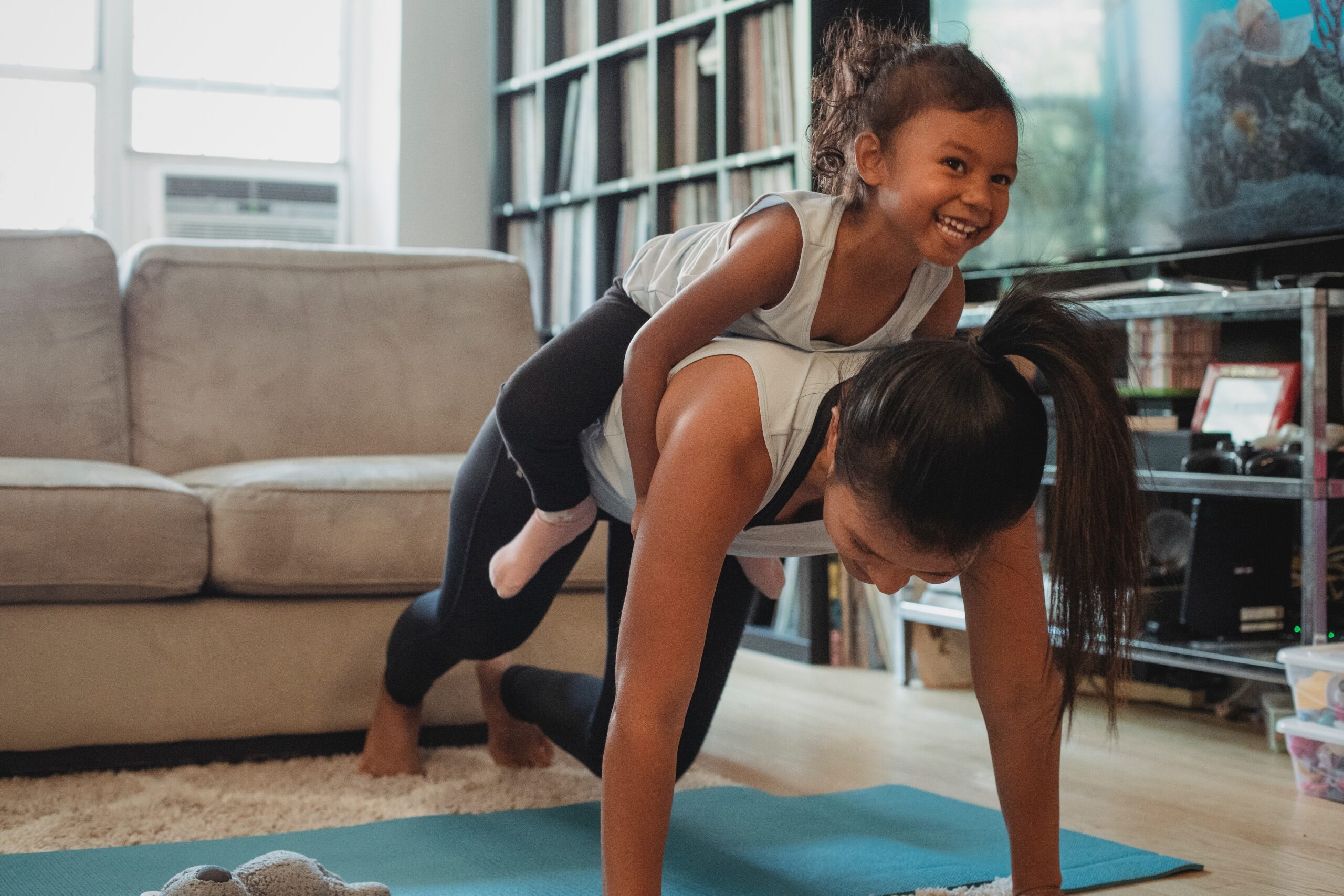 Access to our private FB group filled with Mama's just like you! Plus, access to a nutritionist and trainers at any time!
I love the meal plan and work outs because they are so doable. I love this new lifestyle and I already feel great!
-Marci
This was my first full month of Fit Mama In 30 and I didn't miss a single workout!!!!! I LOVE this program!!!! You guys are amazing. My clothes fit better, I have so much more energy, and my husband the other day said "Look at your abs!!!" But more importantly I'm happier and healthier and a better mom for it."
- Bryn
I have lost over 20 pounds and I don't even know how many inches. I started at a size 14 and am now in a size 6!!!! I am amazed every time I think about it. I have also learned that exercise can be FUN, that's right FUN!!!
-Helina
Fit Mama in 30 works for me! It is realistic, it's supportive, and it's absolutely FUN! It is a lifestyle, not some fad diet plan that sets you up for failure. The Fit Mama in 30 nutrition guide has opened my eyes to a whole new world of healthy eating. I could go on and on about this program, but I think the bottom line is that this program really works, I have seen and felt the results personally!
- Emili
With the FM30 Program I know exactly what to do to achieve my goals. I follow the plan and it works! Not only have I lost plus and 17.5 inches in less than 2 months, but the biggest benefits have been less depression and anxiety and an increase in overall happiness.
- Jamie
Thank you so much for developing these workouts. I am on week three of doing them about four times a week and I can already tell I am stronger! You obviously put a lot of planning, effort, and time into making this program amazing and I am so happy I joined the community.
- Kate
It's time to make a change
Let's do this, mama! We'll be here for you every step of the way.
MONTHLY MEMBERSHIP
Instant Access to all our programs

Postnatal Progression Course

Exclusive access to our mom community
YEARLY
MEMBERSHIP
$
15
per month paid yearly
EVERYTHING IN OUR MONTHLY MEMBERSHIP