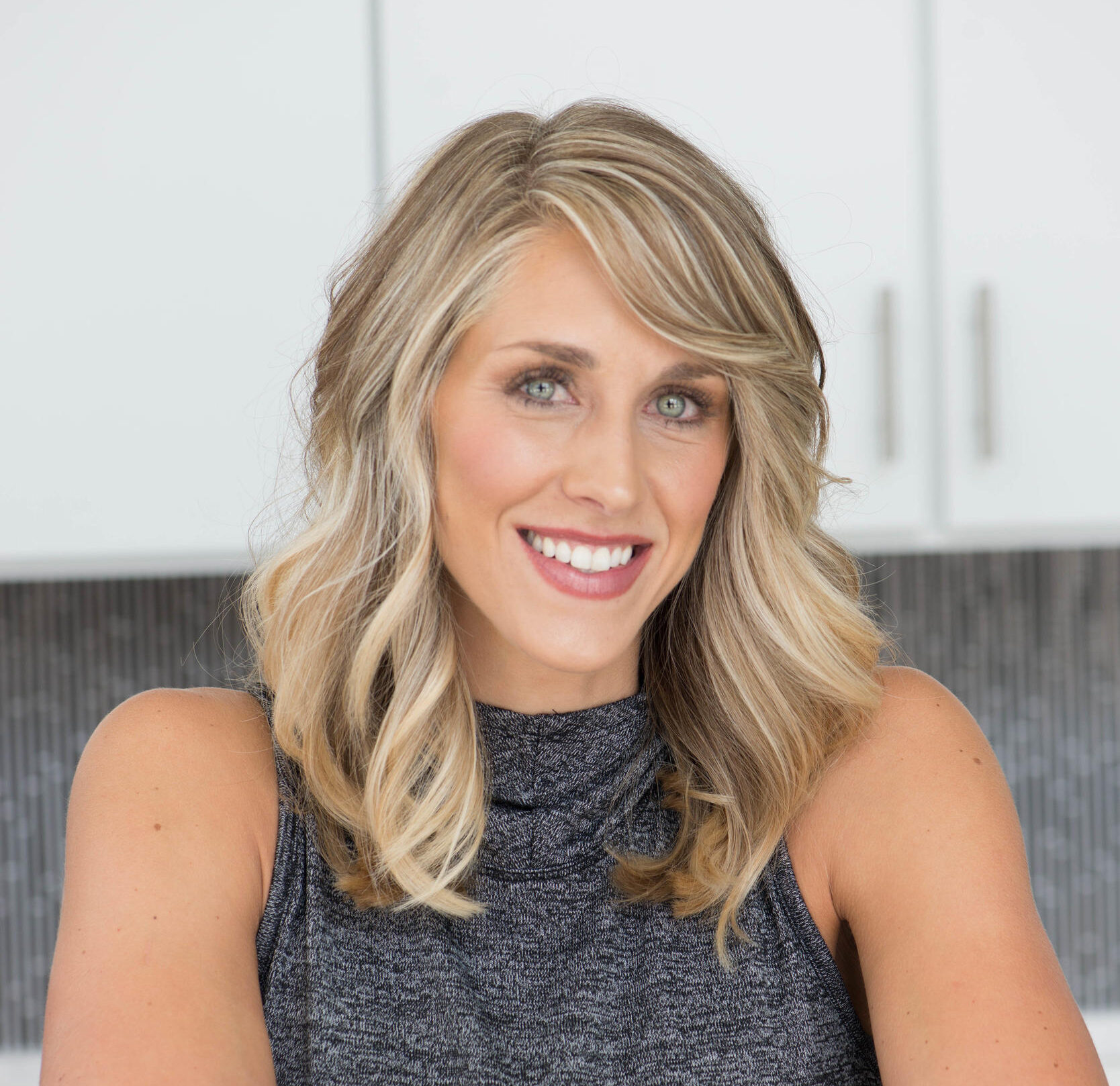 I'm a Certified Personal Trainer, Exercise and Sports Nutritionist, Pre/Postnatal Training Specialist, and a wife/momma of 2. I have worked in the health and fitness industry for over 13 years and it wasn't until after the birth of my daughter that my focus shifted to helping moms prepare to take on every stage of motherhood. I believe that proper training during pregnancy and postpartum can help you stay strong, recover faster and help you successfully transition into motherhood. I won't lie, there is work involved, but I am dedicated to showing you how to achieve your goals and I will be with you every step of the way.
As a registered dietitian, personal trainer, Pre/Postnatal Training Specialist, and new mom, I find joy in helping other mamas train for the biggest athletic event of their life… labor and delivery! Motherhood is very physical and we are here to help strengthen you at every stage. I am honored and humbled that you have chosen Fit Mama In 30 to train you during the most special time in your life and I look forward to seeing this wonderful community of women inspire and cheer each other on along the way!
Make your kids your reason,
not your excuse.
From daily tips & reminders to ongoing support from moms just like you – our communities are ready with open arms.
Your support system is just one click away!


Contact us here and let us know what questions you have.


We're here to help you make the best decision for yourself and your family. 
If you have a Customer Service question, please send us an email [email protected]
We look forward to hearing from you!