Its Called Labor for a Reason
Train your body with the most comprehensive, pregnancy-safe fitness program available.
It's time to do things differently!
You deserve the best not only for yourself, but for your growing baby. Research shows that exercise during pregnancy isn't just a good idea, but critical for mom and baby's health. That's why we've designed a fitness program to guide you through pregnancy and after giving birth.
Pregnancy, labor and motherhood are physically demanding…so let's train for them!
We believe every mama deserves to have the best preparation which is why our program views motherhood as a performance event. Unlike other prenatal programs, we focus on building strength and endurance, regardless of your fitness level. You are capable of AMAZING things and we are here to guide you and show you how.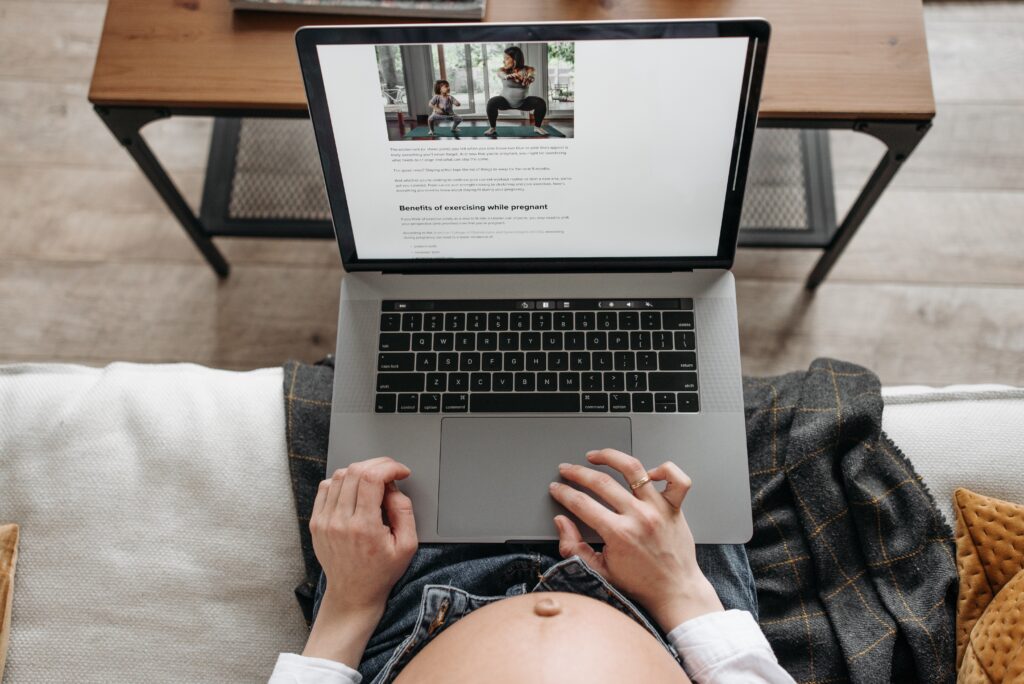 Weight training is key during your prenatal period. Instead of giving you a library of workouts, we created a comprehensive progression plan to teach proper form, when to progress and when to scale back. Build strength, activate your deep core and pelvic floor to prepare for labor, delivery & postpartum recovery.​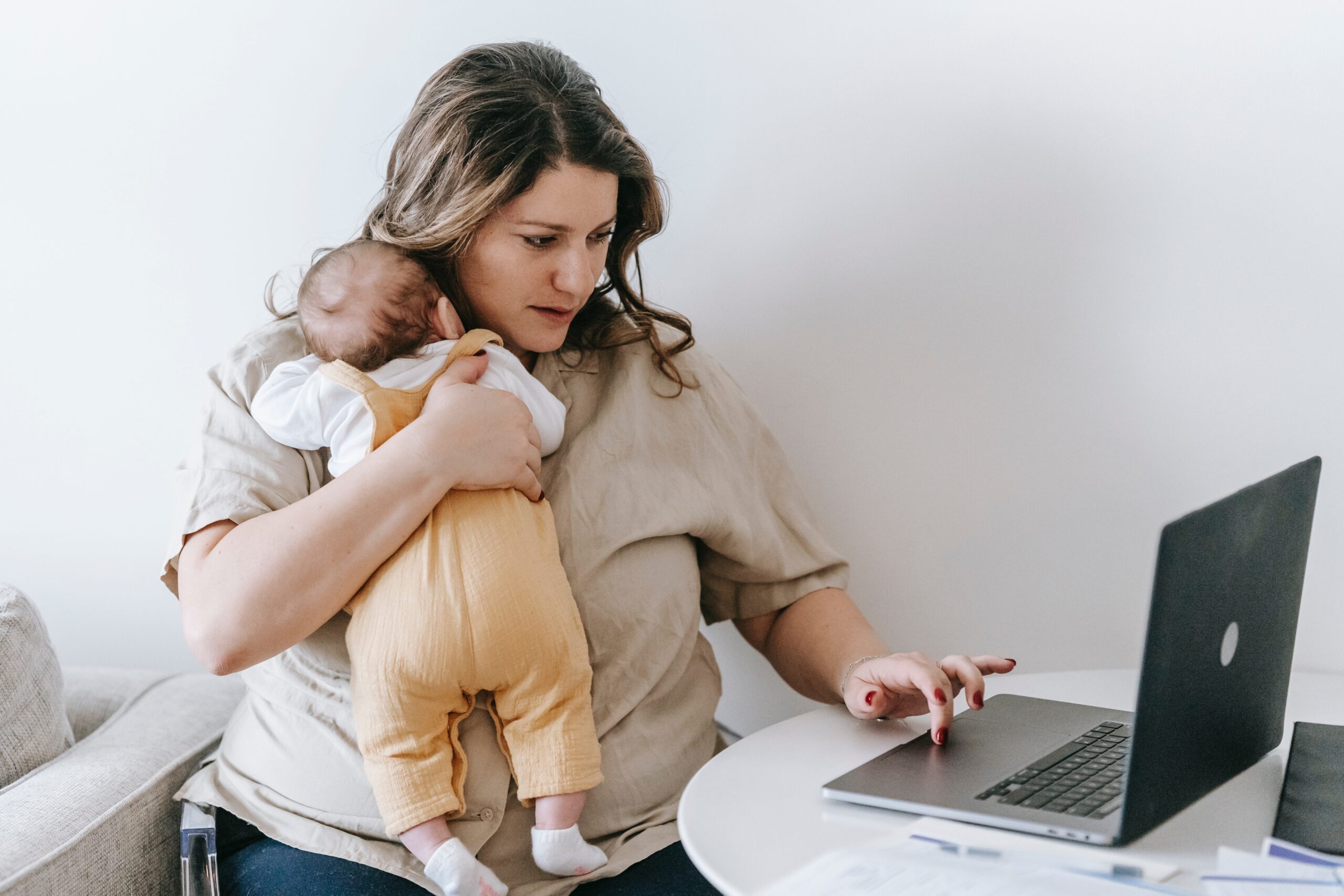 Whether you have a vaginal or cesarean delivery, this program is for you. By using a specific core recovery program, you'll rebuild your core and pelvic floor, helping strengthen your muscles after giving birth. Then you will progress back to all of the things you loved doing before you were pregnant.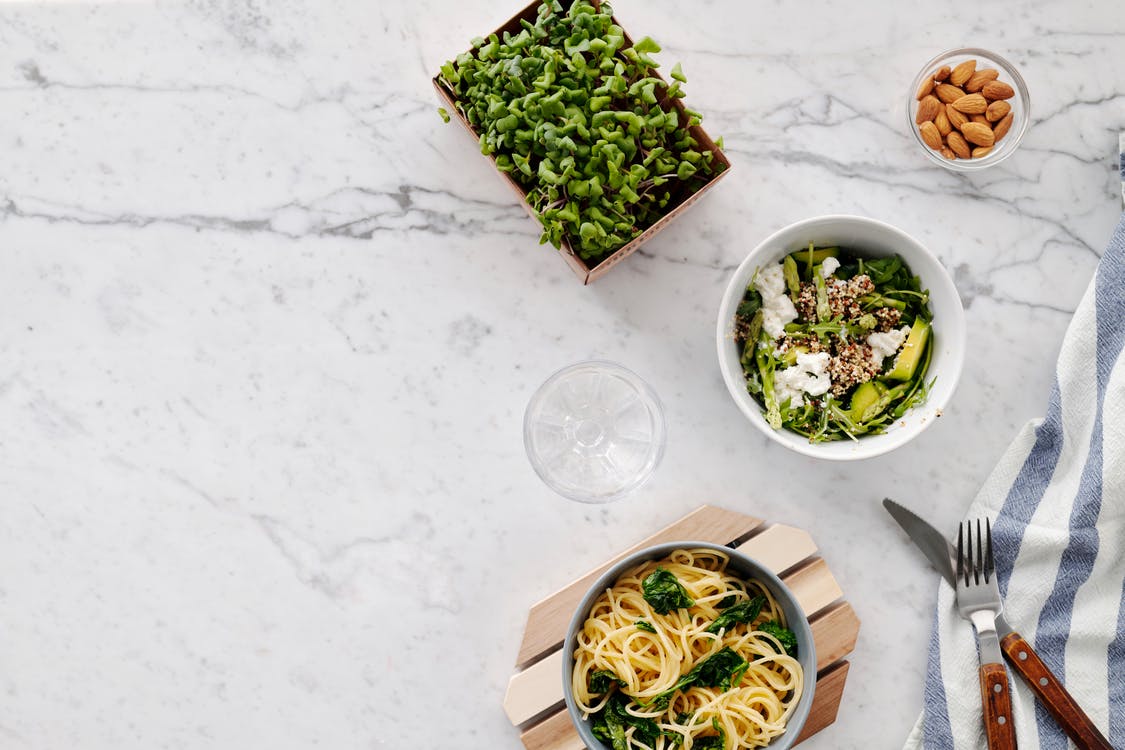 PRE AND POSTNATAL NUTRITION​
Nutrition is KEY to a healthy lifestyle and it's even more important when you are pregnant or nursing. While most programs only focus on fitness, we focus on both. You will receive a nutrition guide that walks you through your dietary needs through each trimester.
How Does the
Program Work?
Once you join the community you will receive instant access to the prenatal program, postpartum recovery protocol AND our nutrition guide. Plus you have the option to add on monthly meal plans to keep the recipes fresh and new!
Pre and Postnatal Workouts on Your Phone
Our App makes it Easier than ever to workout today
Imagine if you could have access to your own pre/postnatal trainer at the touch of a button! Well, now you do!
No more asking…
Is this workout safe?
What should I be eating each trimester?
How can I rebuild my core?
Can I jump back into my normal routine after delivery?
In this course we will walk you step-by-step through your pregnancy and postpartum journey.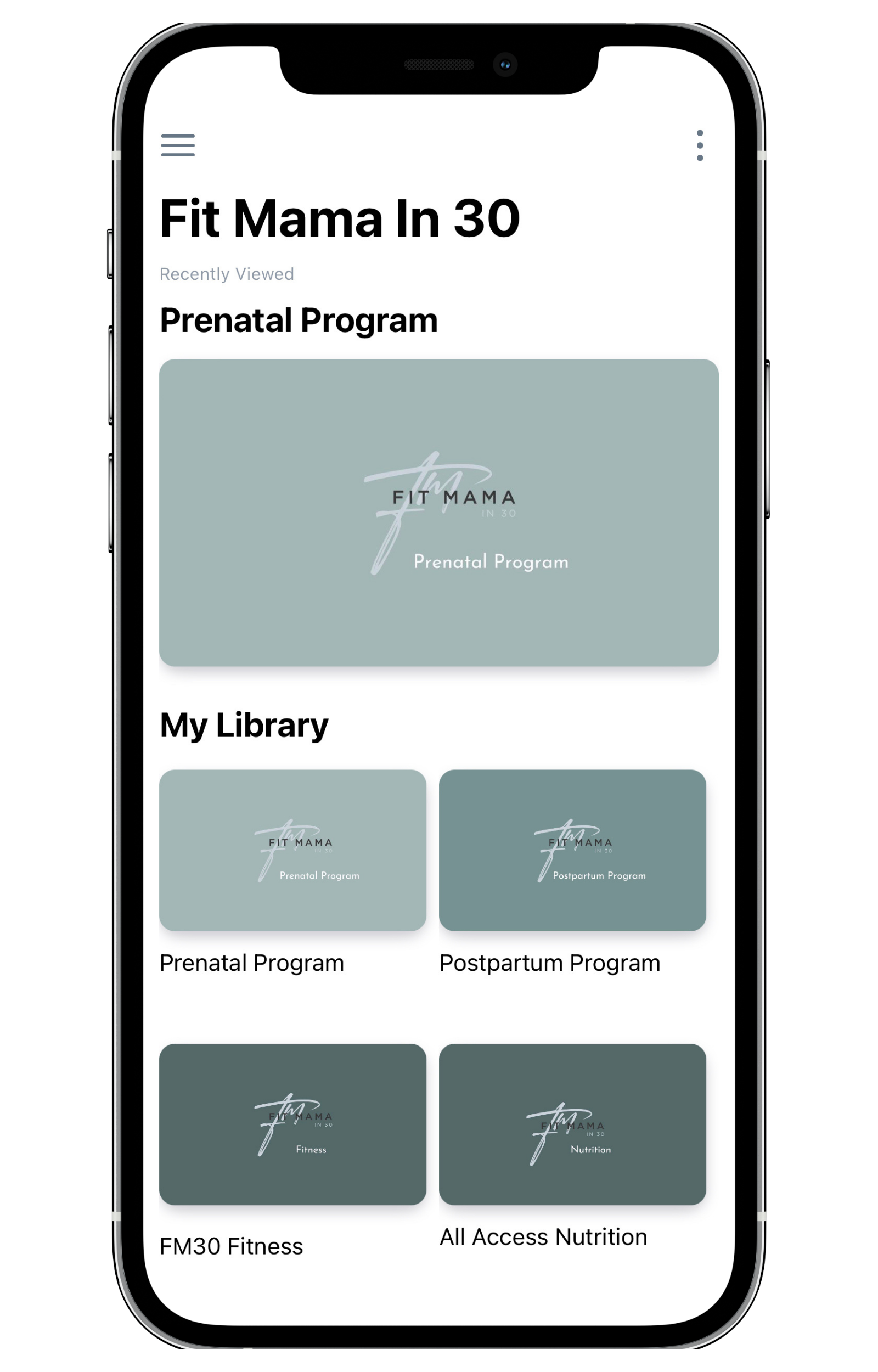 The Fit Mama in 30 Postpartum Program is an absolute must for every woman postpartum. I delivered my daughter in October, and I couldn't believe the total lack of strength after she was born. I feel so much stronger and more confident knowing I'm safely returning to exercise and building a strong foundation that is healing my body and setting me up to be a healthy and fit mom."
The FM30 prenatal program has helped me feel strong and more prepared for my second baby. I couldn't be more grateful for this structured program, where I'm able to get a solid workout in, in just 30 minutes! (And my toddler can participate as well)".
Fit Mama in 30 makes it easy and straight forward to incorporate impactful and meaningful workouts into my already busy day as a mama of two busy boys (with one on the way). The videos are extremely motivating and informative and have taught me basic yet important skills such as proper breathing, pelvic floor exercise, and body alignment. I love it! "
MONTHLY MEMBERSHIP
Instant Access to all our programs

Postnatal Progression Course

Exclusive access to our mom community
YEARLY
MEMBERSHIP
$
15
per month paid yearly
EVERYTHING IN OUR MONTHLY MEMBERSHIP
Sign up for free workouts, nutrition guides & more!
Click the link below to get a FREEBIE now.